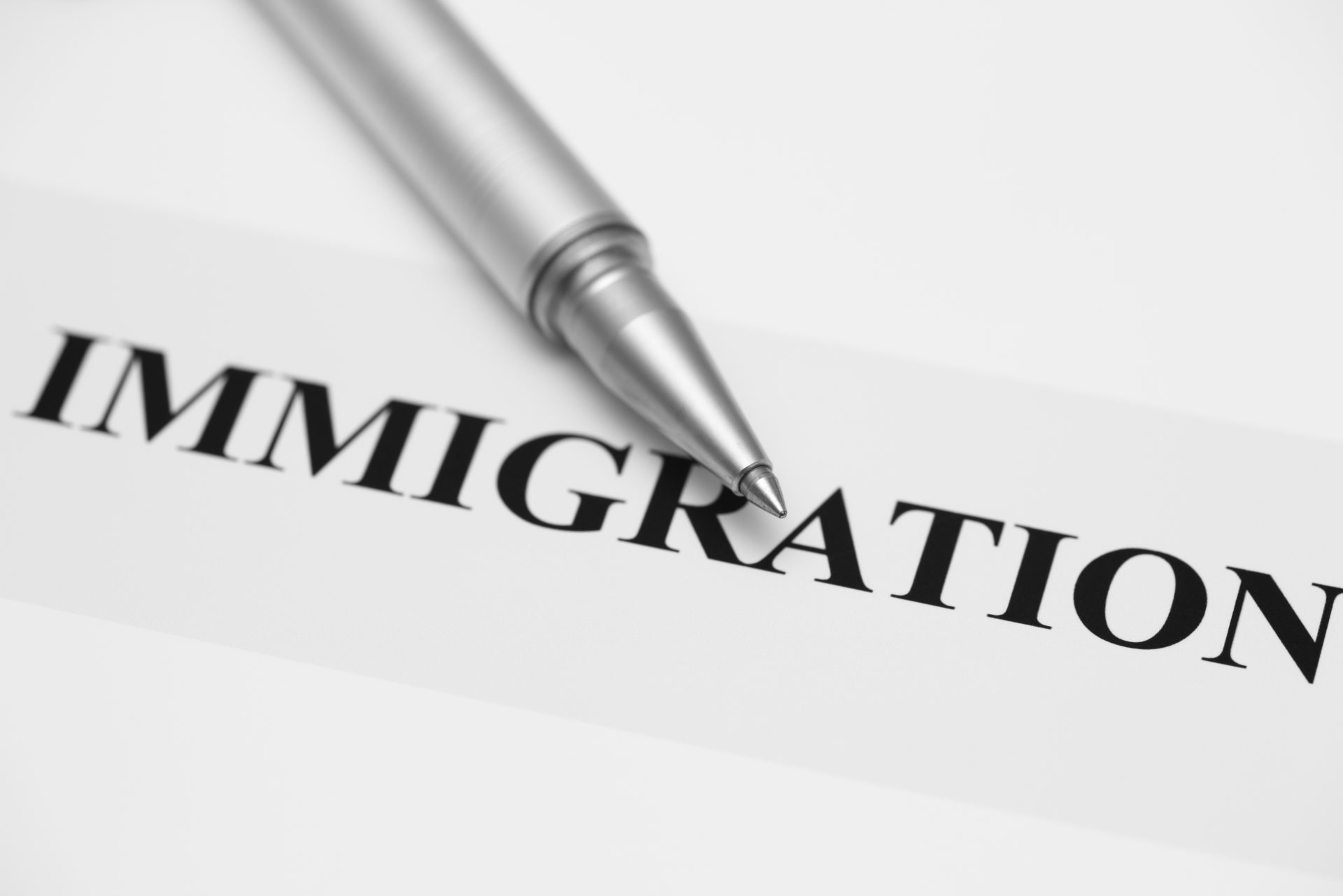 How to Manage Clients Who Want Low-Cost Immigration Services
If you work in the field of destination services, you are probably more than used to clients looking for more competitive pricing regarding relocation services, but if you also provide immigration services, you may also have noticed that clients are now asking for lower fees on these services as well. The fact of the matter is, that unless you work in a market where you have little or no competition, if you do not accept lower fees for immigration services, someone else in your market may very well do so. Therefore, instead of losing the sale, it may be time to look at how you can manage these clients in most profitable way possible. In this article, I would like to share with you the formula I have used personally when dealing with such clients.
Basic Service vs. Premium Service: At the first meeting, it is vital that you lay out exactly with the client what they will get for the fee that they are willing to pay for immigration services. With low-cost clients, or as I affectionately call them my "Ryan Air Clients", I was very clear regarding what the scope of service would be. For example, if they wanted the assignee contacted within twenty-four hours from the time of initiation, I explained that to them that for the fee they were paying, this would not be part of the service. I could, however, provide such a service, but it would be a premium add-on and at an additional cost. Unless it was an urgent case, most low-cost clients were happy to wait seventy-two hours before the assignee was contacted, as I always explained very clearly how the low-cost version of the program worked. Clear communication is key!
Automated Information: It is simply not economically viable to have an expensive staff member explain the various steps of the immigration process to a low-cost client. Instead, opt for pre-populated automated emails to go out at various stages of the service delivery. If this is done well, the client will be more than happy. Make sure that these emails are thorough, well laid out, and that they do not leave the client confused or not understanding the process. You may need to tweak these a few times until you arrive at the perfect one based on client feedback. Just because the client is a lower paying one does not mean that your material should not be topnotch.
Accompanied vs, Unaccompanied: One of the most expensive parts of providing immigration services is accompanying the assignee to various public offices. Again, this is where you need to explain to the client that if they need the assignee to be handheld and accompanied, this will be a premium service and billed accordingly. Otherwise, the assignee will receive detailed information on how to manage the various appointments on their own and will be provided with a phone number to call in case they have any issues. Make sure as much as possible that you set these appointments within office hours to avoid having to pay overtime to your staff.
Updates: With lower paying clients, it is imperative that you explain when you will reply to their emails or phone calls. For example, if you reply to a premium client within two business hours, you can reply to the low-cost ones within forty-eight business hours. I would suggest an update once a week, possibly on the last working day of the week, before you close for the weekend.
Payment Terms: Make sure that low-cost clients understand that they are getting access to the best information and service possible, albeit at a lower fee, and as such, invoices must be paid punctually. As the goal of these clients is usually to pay as little as possible, you may want to think of offering them a small discount if they pay on time.
Any Destination Service Provider that is trying to provide premium immigration services to low-margin, high-maintenance clients will soon have money troubles. For more information on underperforming clients, please check out my article on them. If you are going to work with low-cost clients, make sure that the deck is not stacked against you. As a business owner, you owe it to yourself to receive appropriate remuneration for the effort needed to provide the service.