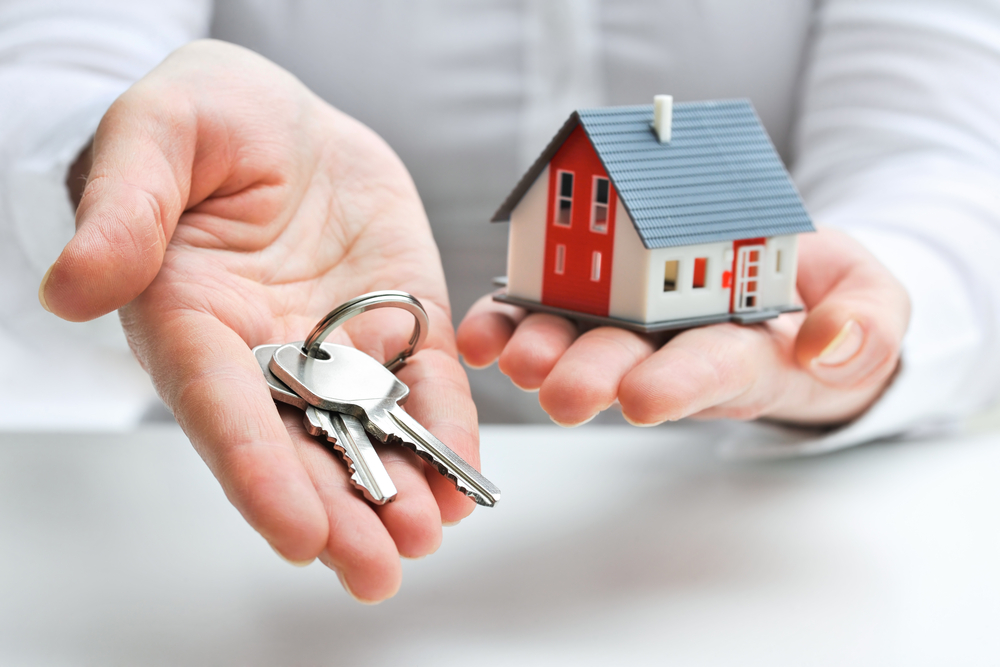 The Benefits of Using a Relocation Company in Italy
While relocating to Italy can be a wonderful experience full of pleasant surprises and exciting times, it can also present many challenges and obstacles, therefore, it can be wise to engage the services of a relocation company aka Destination Service Provider (DSP). The DSP, through its vital local knowledge and expert staff, can guide you through the labyrinth of Italian bureaucracy, that can be especially daunting if you don't speak the language. To be honest, if I had had the support of a DSP when I first moved to Italy almost thirty years ago, many of the headaches and issues that I experienced could have been solved a lot quicker and with much more ease.
Let's look at the main areas where a DSP can assist with your relocation to Italy:
Compliance: Regardless of whether you are an EU or a Non-EU citizen, you will need some formal registration in Italy. For Non-EU citizens, this will be a work permit and permit of stay, and for EU citizens, this will mean registering as a resident at the local Town Hall. While it may seem that these tasks are pretty straightforward to complete, they can often take many months, due to the fact that national laws are very often interpreted locally in Italy. The DSP will be able to advise you in advance of the documents that you will need to present to complete each step, and depending on which services you purchase, they may also accompany you in person to the relevant offices. This type of assistance can be priceless especially if there are linguistic challenges.
Home searches: Based on your budget and various other criteria, the DSP can also assist you to find suitable accommodation. The DSP will know the best realtors to to reach out to in the market, but make sure that if the DSP only works with preferred vendors, that they have a strategy in place to offer you the best, most impartial home search possible. Also, if the DSP's preferred realtors work with a network of other realtors, make sure that you understand how quality is assured and who is responsible for monitoring all the relevant parties, to avoid the ball being dropped. As part of the home search service, the DSP should also take care of the lease negotiation, and once the contract has been finalized, the DSP should provide you with an English synopsis of the lease explaining in detail the main clauses of the housing contract.
Check In: If the DSP does not provide a detailed check in (property inventory) as part of the home search program, it is highly advisable to also purchase this service. Simply put – you must have a very detailed inventory form that is in English and Italian to avoid anyone saying they signed something they did not understand! This form should outline very carefully the state of the property and its contents at the time of moving in. This will need to be signed by the tenant, landlord, and the representative of the DSP. The DSP will also need to take photos, photos, and more photos – you can never have enough photos that document the state of the property when someone moves in. If the inventory form is flimsy and the photos taken can be counted on one hand – prepare for potential issues when you move out! Without concrete proof of how the property and its contents were at the time of moving in, it could be extremely difficult to move legally should the landlord claim for dilapidations when you are ready to vacate the property.
Utility Set Up: Again, if the service of setting up all your utilities is not included in your home search program, please consider purchasing this as an addon. Setting up utilities in Italy, especially without the language, can be very challenging to say the least. When expatriates try to go it alone, they very often end up signing up for services they never requested and end up having great difficulties in trying to cancel such services. Very often the garbage tax, which is very important in Italy, either gets set up incorrectly or not at all, which can lead later on to trying to sort this out becoming very labor and time intensive.
Orientation & Neighborhood Tours: The DSP will also be able to assist you with an Orientation Tour, which is normally done before you start the home search so that you can get a feel for the city and its various neighborhoods. This can be very helpful when trying to understand the distance between one's workplace the school of one's children. A neighborhood tour can be very useful once you move into your property – the DSP will be able point you in the direction of such essentials as the supermarket, post office, and any other services you may need.
School search: Should you need a school for your child or children, the DSP will be able to provide you with assistance regarding international schools as well as Italian state schools. Pre-school services can also be sourced by the DSP, if needed.
Ancillary services: The DSP, should you require such services, can normally also assist with driving license exchange, language courses, car importation, and in some cases, even removal services.
It is important to note that any fees related to third party suppliers such as realtors, lawyers, accountants, as well as the cost of translations and legalizations, are not included in the DSP's price list. These will be billed separately.
Some DSPs operate nationally, while others operate on a more regional basis. If you contact the DSP directly, they will be able to let you know if they service the city where you will be relocating to.
Don't Let Low-Cost become High-Cost – A cheap or "light" arrival program may end up costing you dearly. In a country like Italy where legal battles can continue for decades, make sure that your check in is topnotch and doesn't leave you vulnerable when you check out. While it's tempting to cut costs on certain services, dilapidations may end up being a lot more expensive and can become a headache that just won't abate.
Should you require any further information on DSPs in Italy, please feel free to contact me.